Our Mission
To improve your overall well-being by guiding you towards a deeper connection with the natural world.
What We Offer
Slow and gentle 2-3 hour walks in your local forested green space. Your certified Nature & Forest Therapy guide will offer you a series of "invitations" that will help you slow down, relax and experience the subtleties and the restorative qualities of nature. All our walks include a wildcrafted tea to taste the forest.
What is Forest Bathing?
Forest Bathing is a direct translation of "Shinrin-Yoku" which is the evidence based Japanese activity of immersing in nature for one's physical and mental health.

Why a Guide?
One can certainly Forest Bathe without one, but a guide is useful to hold space and to allow your executive functioning mind to take a rest. Much like a yoga teacher or meditation teacher, your Nature & Forest Therapy Guide will show you new techniques and refine the old to deepen your experience and grow your practice.
*Certified by the Association of Nature
&

Forest Therapy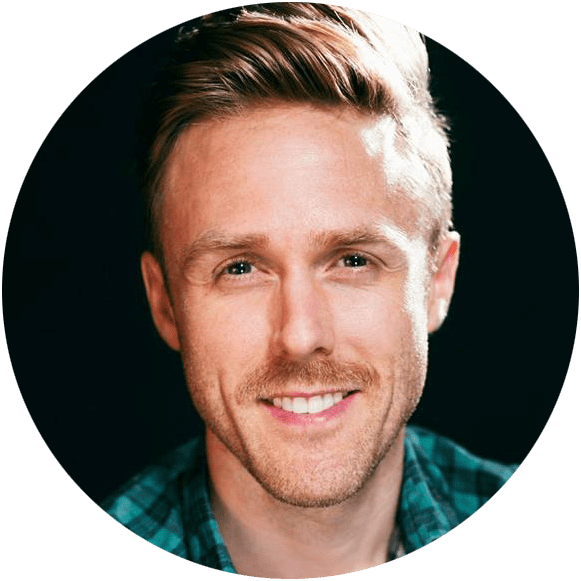 DUNCAN MURDOCH
NATURE & FOREST THERAPY GUIDE
FOUNDER
Duncan grew up on the shores of Lake Champlain in rural Vermont where his deep connection to Nature was formed. After receiving Nature & Forest Therapy Guide Certification from the Association of Nature & Forest Therapy Guides and Programs in California, he began his official practice in New York City in 2015. He created NYC's first Shinrin-Yoku trail on Randall's Island and guided Nature Connection groups through the Loch Trail in Central Park. Duncan now lives and works in Burlington Vermont as a member of South Burlington Land Trust and as the leading Guide and Founder of Nature Connection Guide.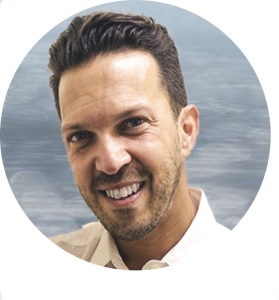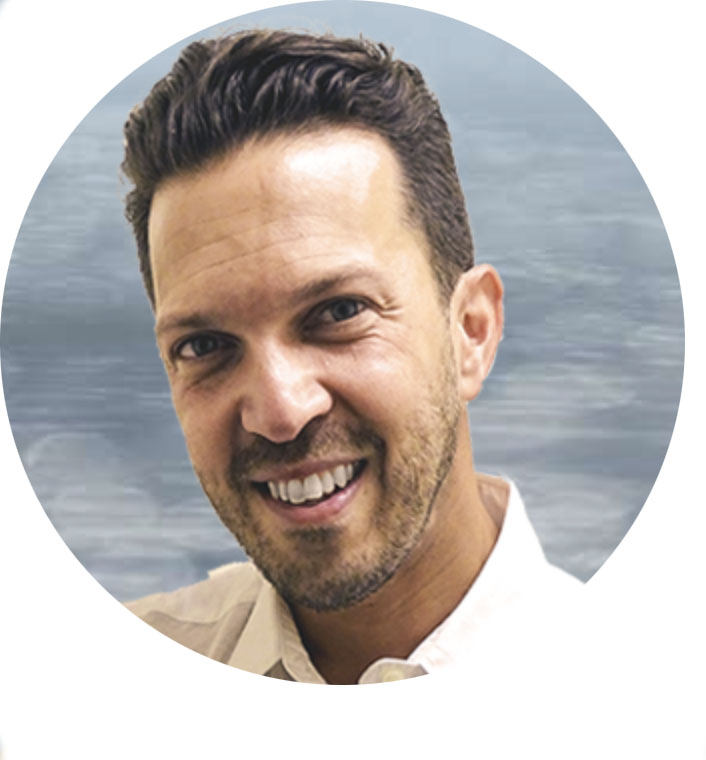 ANDREW TEPPER
LICENSED CLINICAL SOCIAL WORKER
CONSULTANT
Andrew Tepper brings 15 years of individual and group psychotherapy work to consulting Nature Connection Guide.
Andrew specializes in working with pre-adolescents, adolescents, adults and families. His areas of interest include anxiety, depression, mood disorders, stress reduction, anger management, and conflict resolution. Andrew holds a Bachelors Degree in Psychology from Bates College and received his Masters of Social Work degree from Columbia University School of Social Work. He has received extensive training in Psychodrama, Sociometry, and Group Psychotherapy from the Hudson Valley Psychodrama Institute. In addition, he draws from years of training in Dialectical Behavioral Therapy (DBT), Collaborative Problem Solving (CPS), and Mindfulness techniques to mitigate symptoms of depression and anxiety.