Duncan Murdoch
NATURE & FOREST THERAPY GUIDE Duncan grew up on the shores of Lake Champlain in rural Vermont where his deep connection to Nature was formed. After receiving Nature & Forest Therapy Guide Certification from the Association of Nature & Forest Therapy Guides and Programs in California, he began his official practice in New York City. He created NYC's first Shinrin-Yoku trail on Randall's Island and guided the first Nature Connection groups through the Loch Trail in Central Park. Duncan now lives and works in Burlington Vermont as a member of Vermont Land Trust and as the leading Guide and Founder of Nature Connection Guide.
Recent Posts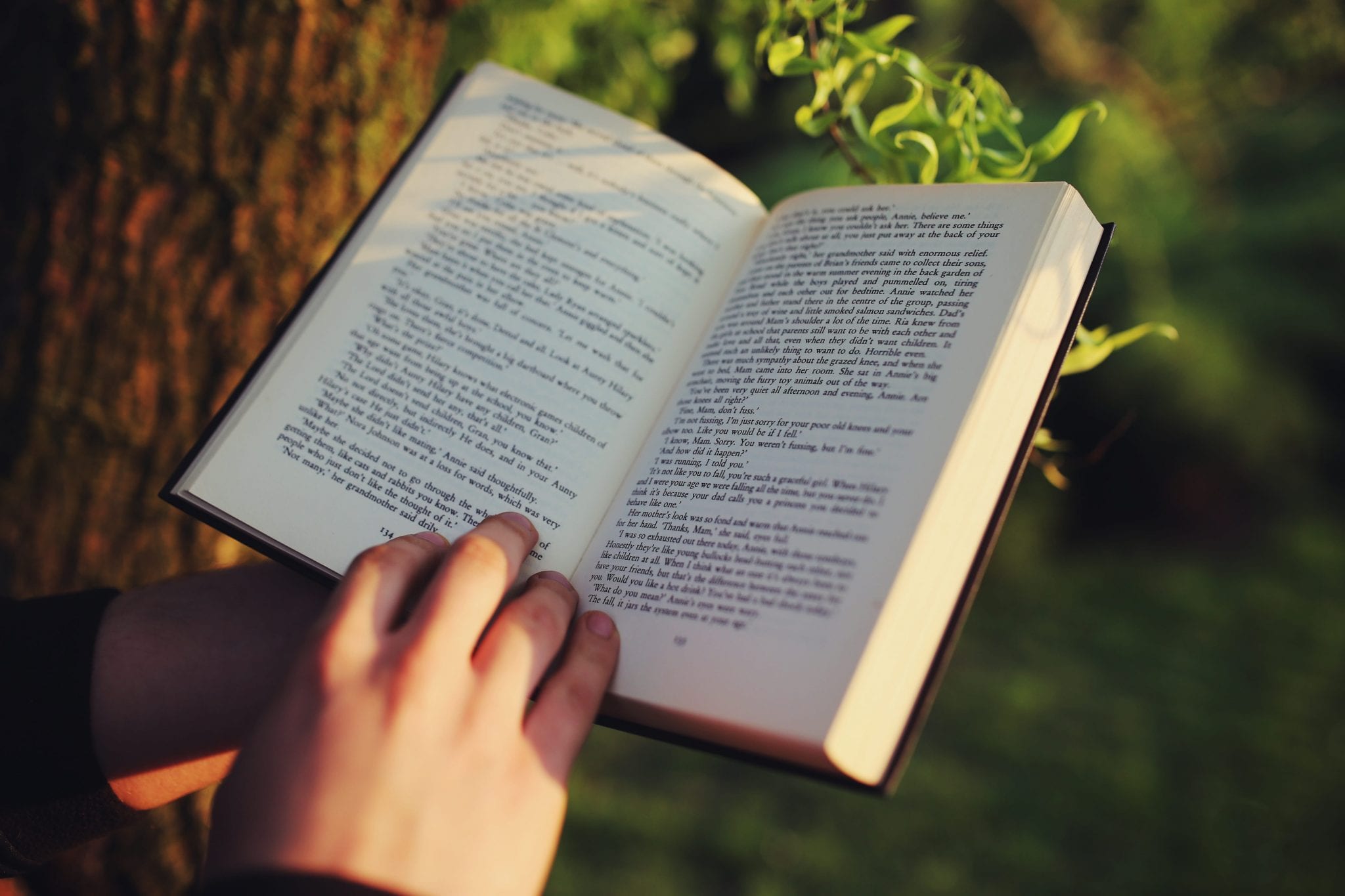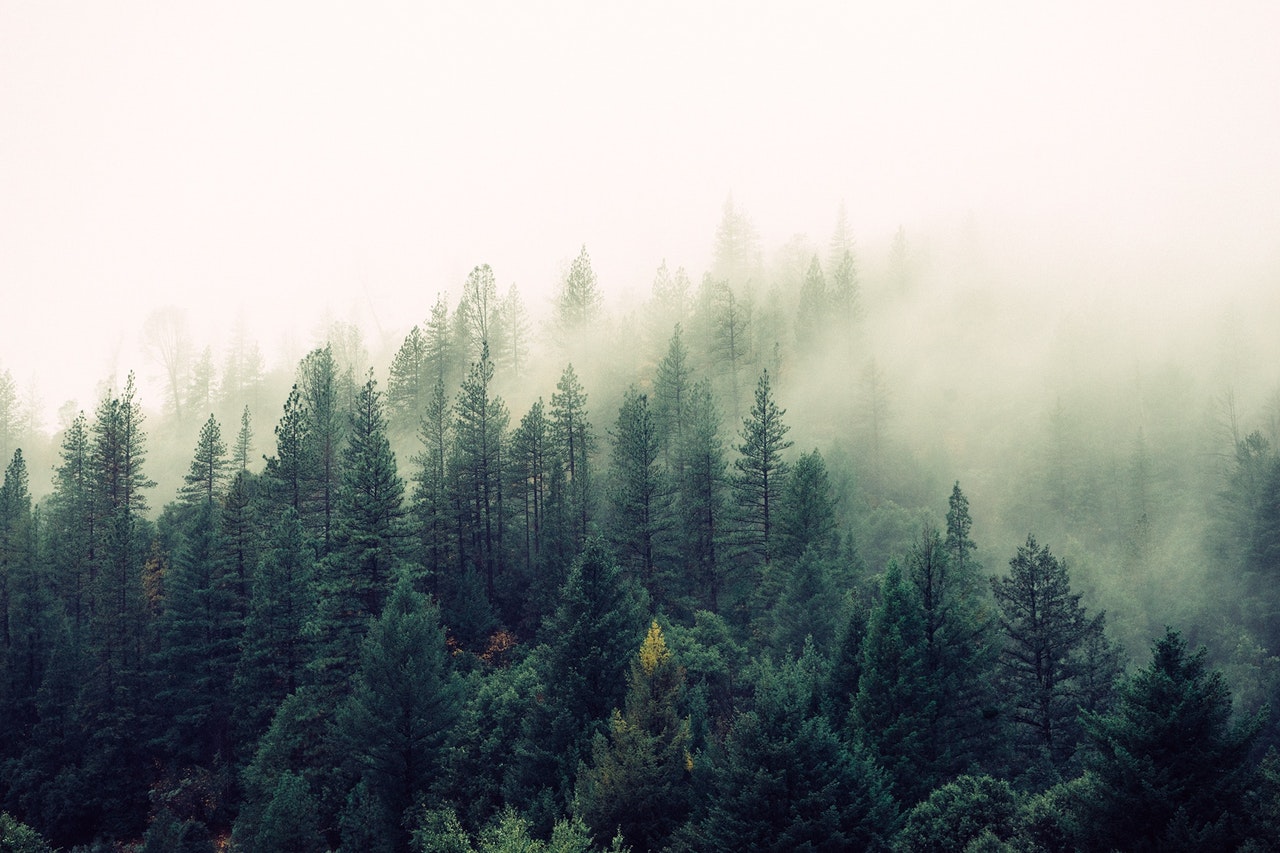 The Forests Forests are being depleted at an alarming rate every day.  In my state home state of Vermont where I host forest bathing walks, 1,500 acres of forest are being loss every year [1].  This
Read More
The Rise  There is something truly inspiring and hopeful happening right now that I want to tell you about. A worldwide grass-roots movement is underway that is bringing the healing power of nature t
Read More
Sign Up For The Newsletter!