Duncan Murdoch
NATURE & FOREST THERAPY GUIDE Duncan grew up on the shores of Lake Champlain in rural Vermont where his deep connection to Nature was formed. After receiving Nature & Forest Therapy Guide Certification from the Association of Nature & Forest Therapy Guides and Programs in California, he began his official practice in New York City. He created NYC's first Shinrin-Yoku trail on Randall's Island and guided the first Nature Connection groups through the Loch Trail in Central Park. Duncan now lives and works in Burlington Vermont as a member of Vermont Land Trust and as the leading Guide and Founder of Nature Connection Guide.
Recent Posts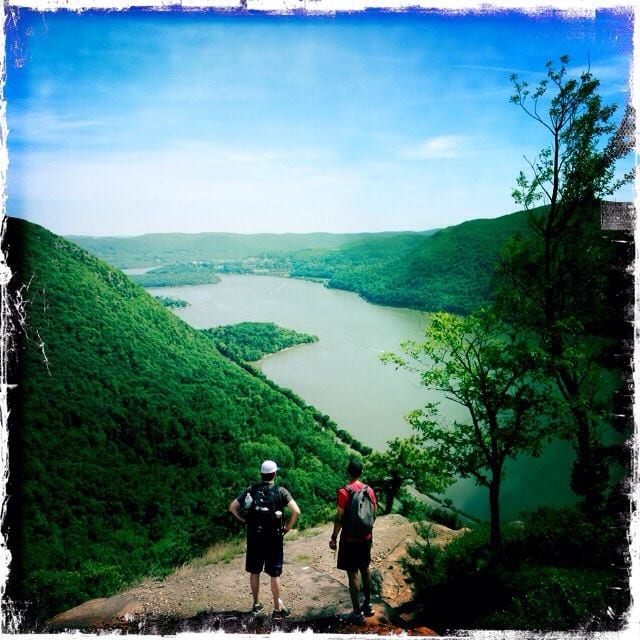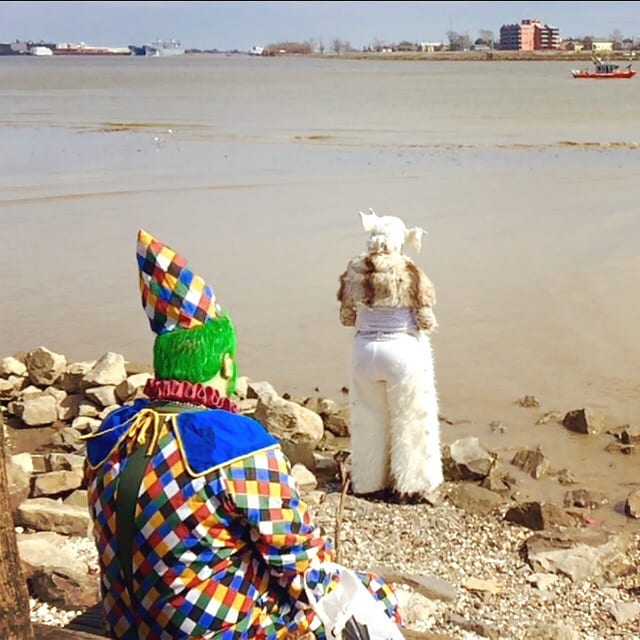 1.  Shinrin-Yoku (n) Japanese word directly translated as "forest bathing". A visit to the forest for relaxation. 2.  Friluftsliv (n.) Translated as "open-air living", this Swedi
Read More
Sign Up For The Newsletter!