Description
CELEBRATE EARTH DAY!

Location:  Rock Point, Burlington, VT
Co-Hosted by Railyard Apothecary & Nature Connection Guide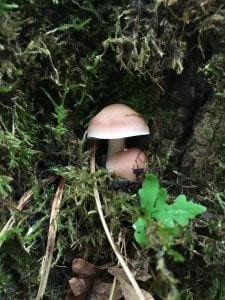 Guide: Duncan Murdoch
Date: Saturday, April 21st
Start Time: 10AM
Duration: 2 hrs
Limit: 15 people
Join for a guided Forest Bathing walk where you will experience and connect to nature through all of your senses in this beautiful area.   This mindfulness practice is based on Shinrin-Yoku which is the scientifically backed Japanese tradition of nature immersion used to benefit one's physical and mental health. The gentle and slow meander will be less than a mile and completed with a special foraged hot tea in the forest.
$23
For Google Maps Location, Click HERE
*If the weather is extreme, please check here and your e-mail for any cancellation notices (see below).