Description
In Development for 2020
Join this remote day long retreat on the shores of Lake Champlain. With morning and afternoon walks led by your Certified Nature & Forest Therapy Guides, you will have the opportunity to slow down and commune with nature through the art and practice of Forest Bathing. Transition yourself alongside the exfoliating and wise maple and oak trees and allow the landscape to inform you as we prepare for the winter ahead. With the gift of time, immerse yourself so that you may incorporate the blue lake, Adirondack mountains, and golden fields into your well being. The day will culminate with a wildcrafted tea ceremony and warm fire to honor the shared experience and to encourage the integration of forest bathing into your daily lives.
Instructors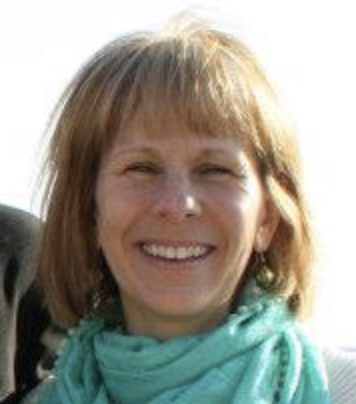 Lisa Gwiazda discovered the magic and health benefits of Shinrun Yuko (Forest Bathing) when working on her certification in Mind, Body, Spirit through Massachusetts General Hospital. She is a Registered Nurse, Board Certified Holistic Nurse, Certified Forest Therapy Guide and Wilderness First Responder. She believes the practice of forest therapy deepens and broadens our relationship with the world around us and has definitive healing properties.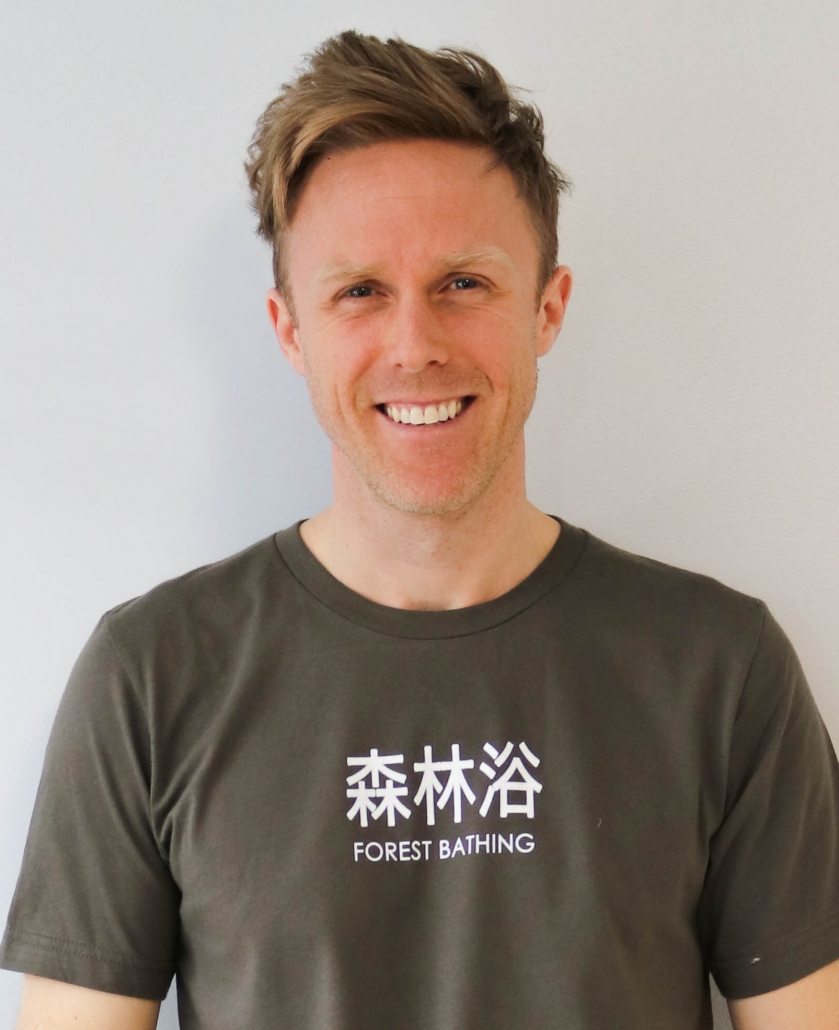 Duncan Murdoch grew up in rural Vermont where his deep connection to Nature was formed. After receiving Nature & Forest Therapy Guide Certification from the Association of Nature & Forest Therapy Guides and Programs, he began his official practice in New York City by guiding the first Forest Bathing groups in Central Park. After creating NYC's first Shinrin-Yoku trail on Randall's Island, he moved back to Vermont where he now hosts walks throughout the state through his organization, Nature Connection Guide. Duncan is the Natural Areas Stewardship Coordinator at the Intervale and is a conservationist working as a board member of the South Burlington Land Trust and the Natural Resource Committee.
DATE:
Saturday, November 2, 2019
EVENT TYPE:
Adult Program
LOCATION: 
Orchard Cove House at Shelburne Farms
FEE: 
$75/person includes lunch and locally wildcrafted tea