Description
Wednesday

, June 3rd, 2020
Adult Program
LOCATION: Rolling Ridge Retreat and Conference Center, N. Andover, Massachusetts
GUIDE:  Lisa Gwiazda
"

Basking in the Beauty

"

Finding Healing Through Nature
Experience the vibrancy of spring by connecting to nature on this day long Forest Bathing retreat. Slowly walk, pause and de-stress on the beautiful grounds of Rolling Ridge. Give yourself the time to slow down and de-stress.
Follow your certified Nature and Forest Therapy guide through a series of sensory connection invitations to practice Forest Bathing and a new level of Nature Mindfulness. A hot, locally foraged tea will be served to complete the experience at the end of the day.
Certified Nature & Forest Therapy Guide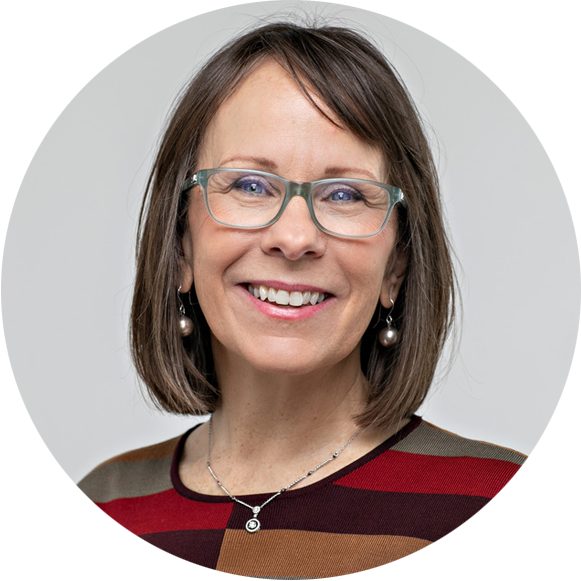 Lisa Gwiazda discovered the magic and health benefits of Shinrun Yuko (Forest Bathing) when working on her certification in Mind, Body, Spirit through Massachusetts General Hospital. She is a Registered Nurse, Board Certified Holistic Nurse, Certified Forest Therapy Guide and Wilderness First Responder. She believes the practice of forest therapy deepens and broadens our relationship with the world around us and has definitive healing properties.