Description
Guide: Duncan Murdoch
Date: Saturday, July 11th
Time: 10am-12pm
$25 per session, or $90 for all four sessions.

Meeting Location: Kingsland Bay State Park
Vermont Resident and 62 and over or Veteran?  Get your Green Mountain Pass for lifetime park access for $2 fee at your town's clerk office.  Also, many libraries loan them out for FREE!
What better place for forest bathing than our beautiful state parks?!  Come experience nature in new and deeply familiar ways with your Certified Nature & Forest Therapy Guide. You are invited to slow down with intentionality and mindfulness to engage your traditional five senses and beyond. So give your body and mind a chance to rest and restore while taking in the subtleties and wonder of nature.   Sign up for all 4 and put them in your calendar to give yourself the opportunity to connect throughout the year.  Or sign up for one and we'll see you there!
Part of the state park series:
Kingsland Bay State Park: Saturday, July 11th
Branbury State Park: Saturday, September 12th
Giffords Woods State Park: Saturday, October 10th
Trail/accessibility information
The walk will be at a slower-than-usual-pace with many pauses and will cover less than 1 mile. The maintained trails are unchallenging, are of bare earth, uneven at times and flat without hills or climbs. There are roots and rocks throughout. The conditions of the trails will vary from season to season and day to day. In the winter expect snow ice, in spring expect some mud, in summer some mosquitos, and in fall a covering of leaves on the ground.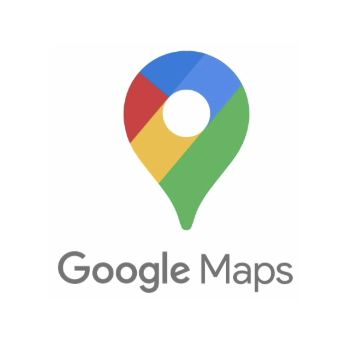 About Kingsland Bay State Park
Kingsland Bay State Park sits on the picturesque shores of Lake Champlain. Visitors can enjoy the picnic areas and historic buildings of the park, or rent a canoe/kayak for an easy paddle around this protected bay. Facilities to rent include an historic banquet hall that is perfect for large groups. Kingsland Bay State Park has become a favorite spot for local events and weddings, due in large part to the stunning backdrop of Lake Champlain.
Much of the 264 acres, along the shores of Lake Champlain, remains as a natural area. The historic Hawley House (1790) is part of the complex. This property dates back to the first settlers in Ferrisburgh and was home to Ecole Champlain, an exclusive girls camp, until the late 1960's.
Picnicking, swimming, and toilet facilities are available. There are several buildings available for large group gatherings such as family reunions, weddings, and company picnics. There are scenic trails along the shoreline of Lake Champlain. Boating, fishing, and sailing are also popular.