Description
Guide: Duncan Murdoch
Date: Saturday, September 12th
Time: 10am-12pm
$25 per session, or $90 for all four sessions.
Limit to 10 participants.

Meeting Location: Branbury State Park
Vermont Resident and 62 and over or Veteran?  Get your Green Mountain Pass for lifetime park access for $2 fee at your town's clerk office.  Also, many libraries loan them out for FREE!
What better place for forest bathing than our beautiful state parks?!  Come experience nature in new and deeply familiar ways with your Certified Nature & Forest Therapy Guide. You are invited to slow down with intentionality and mindfulness to engage your traditional five senses and beyond. So give your body and mind a chance to rest and restore while taking in the subtleties and wonder of nature.   Sign up for all 4 and put them in your calendar to give yourself the opportunity to connect throughout the year.  Or sign up for one and we'll see you there!
Trail/accessibility information
The walk will be at a slower-than-usual-pace with many pauses and will cover less than 1 mile. The maintained trails are unchallenging, are of bare earth, uneven at times and flat without hills or climbs. There are roots and rocks throughout. The conditions of the trails will vary from season to season and day to day. In the winter expect snow ice, in spring expect some mud, in summer some mosquitos, and in fall a covering of leaves on the ground.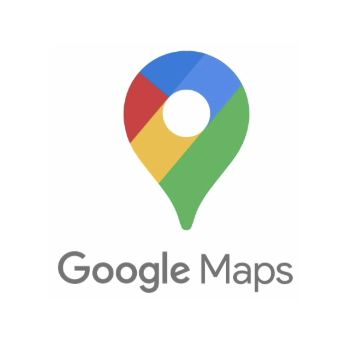 About Branbury State Park
Branbury is located on the eastern shore of Lake Dunmore at the base of Mt. Moosalamoo. The Green Mountain National Forest is its neighbor to the east. Historically, the 69-acre park operated as a farm at the turn of the century, then as a guest house, summer boy's camp and private beach and picnic area. In 1945, it became Branbury (Brandon-Salisbury) State Park. The 1000 foot natural sandy beach, clean, clear Lake Dunmore, and the large open grassy areas make the area very popular for swimming, sunning, or picnicking.