Description
Location:  Charlotte Wildlife Refuge, VT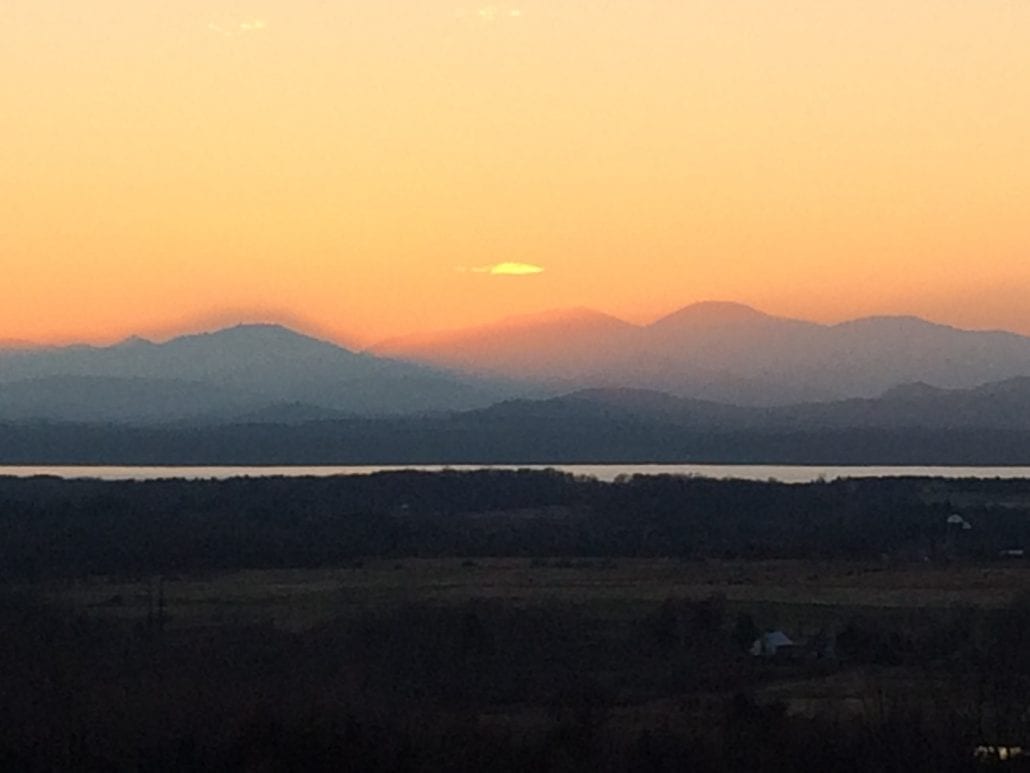 Guide: Duncan Murdoch
Date: Friday, July 26th
Time: 7-9:30 pm
15 person limit
Price: $25
$20 for Charlotte Residents.  (Type "Resident" in coupon code at checkout)
Come appreciate the day's end by connecting to nature in the beautiful Charlotte Wildlife Refuge. This will be a time for you to unplug, slow down and de-stress from your daily routine. Follow your Certified Nature And Forest Therapy Guide through a series of sensory connection invitations to practice Forest Bathing and a new level of Nature Mindfulness. A hot, locally foraged tea will be served in the forest to complete the experience.
Get your tickets to reserve a spot and we'll see you there!
For Google Maps Location, Click HERE
About the Refuge:
The Charlotte Park and Wildlife Refuge is 290 acres of open meadows, active agricultural fields, forests, and trails with views of Lake Champlain, the Green Mountains, and the Adirondacks. Native plants and animals make this scenic part of Charlotte their home. All are welcome to walk or ski on all trails and ride horses on the gravel ones. Biking is prohibited. Also keep in mind that this is a wildlife refuge, so dogs are not allowed!